Our mission at the Shoreshots is to create a community of youth athletes passionate about the game of basketball and chasing their dreams. Our objective is to provide our players with an ideal environment for growth through dedicated coaching, a supportive culture, and structured discipline. Our players strive to improve themselves both on and off the court establishing a winning but humble attitude that will remain with them through life.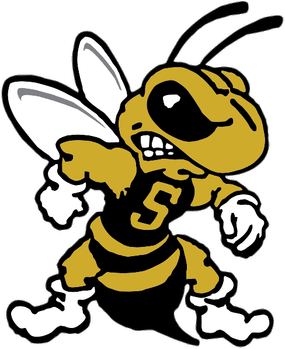 West Virginia State Univeristy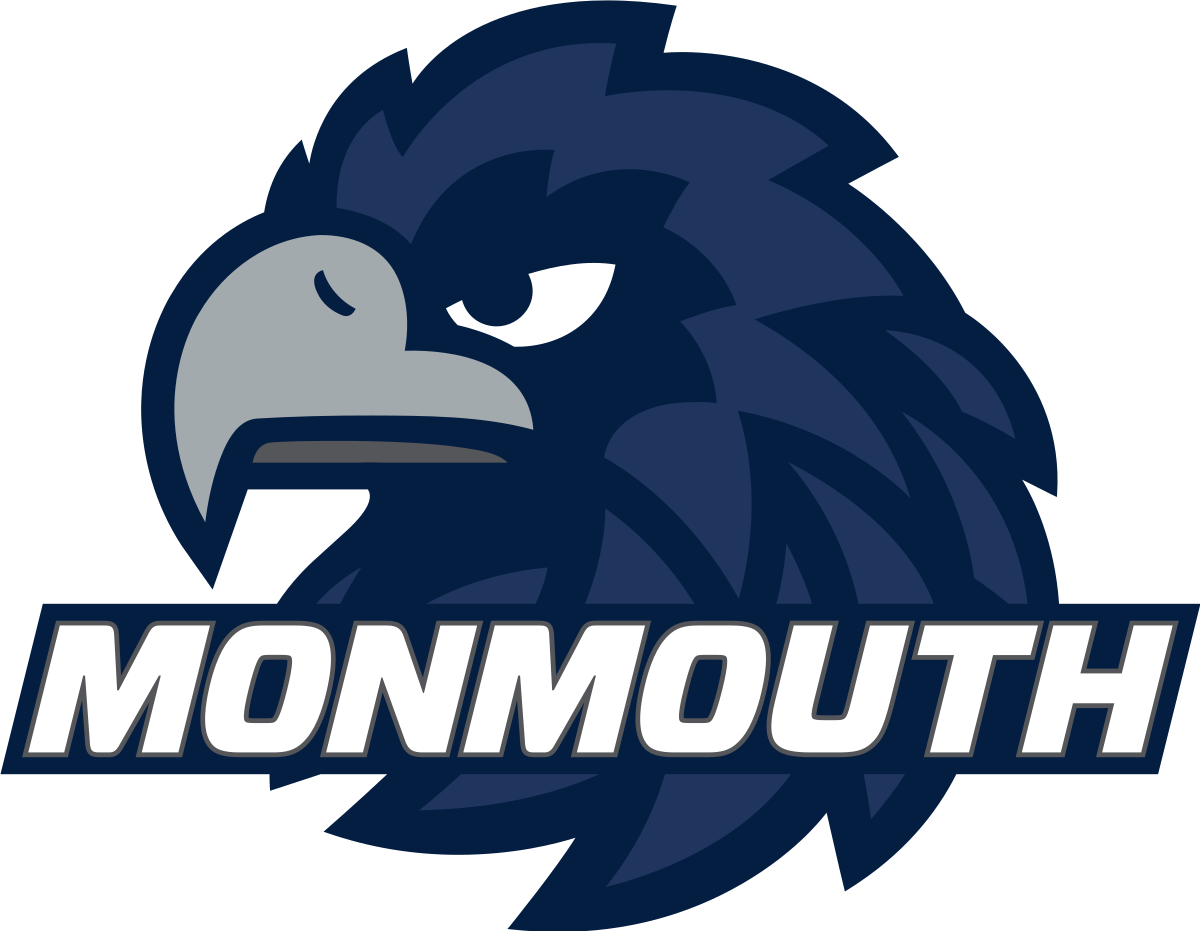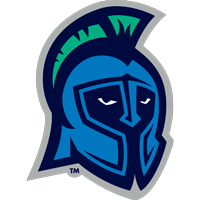 University of West Florida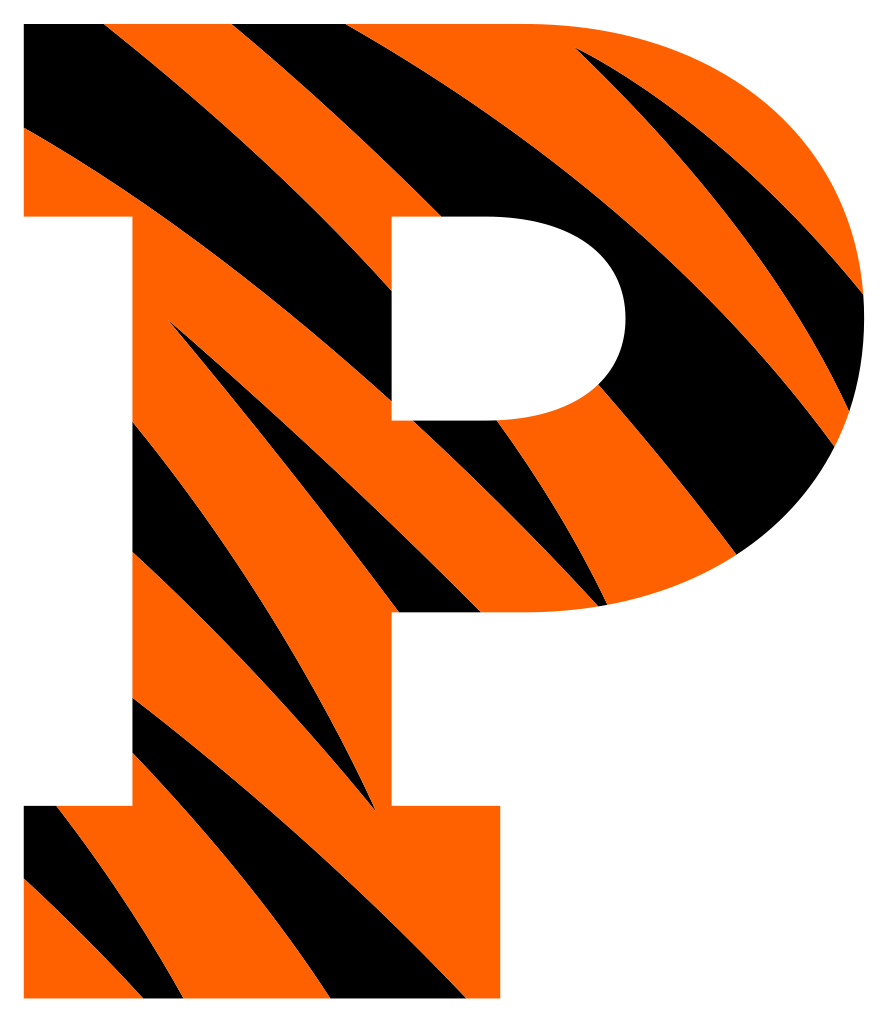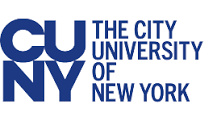 Read our testimonials from guardians, parents and athletes!